Theo10
Red Dot Design Museum
Artist talk – NGUAN  
A Craftsman Journey – From Dream to Reality (Theo10) – September 22
It was a rather interesting and very interactive field trip where we learned how to make our own moisturizers and mosquito repellents using scents. Theodore explained his process, pain points, and tools used and the benefits for his products such as the moisturizer being good for eczema.
He also gave insights about the history of his business after the outbreak of mosquito vector-based outbreaks, how he got a grant by Spring Singapore, and was featured on several news channels.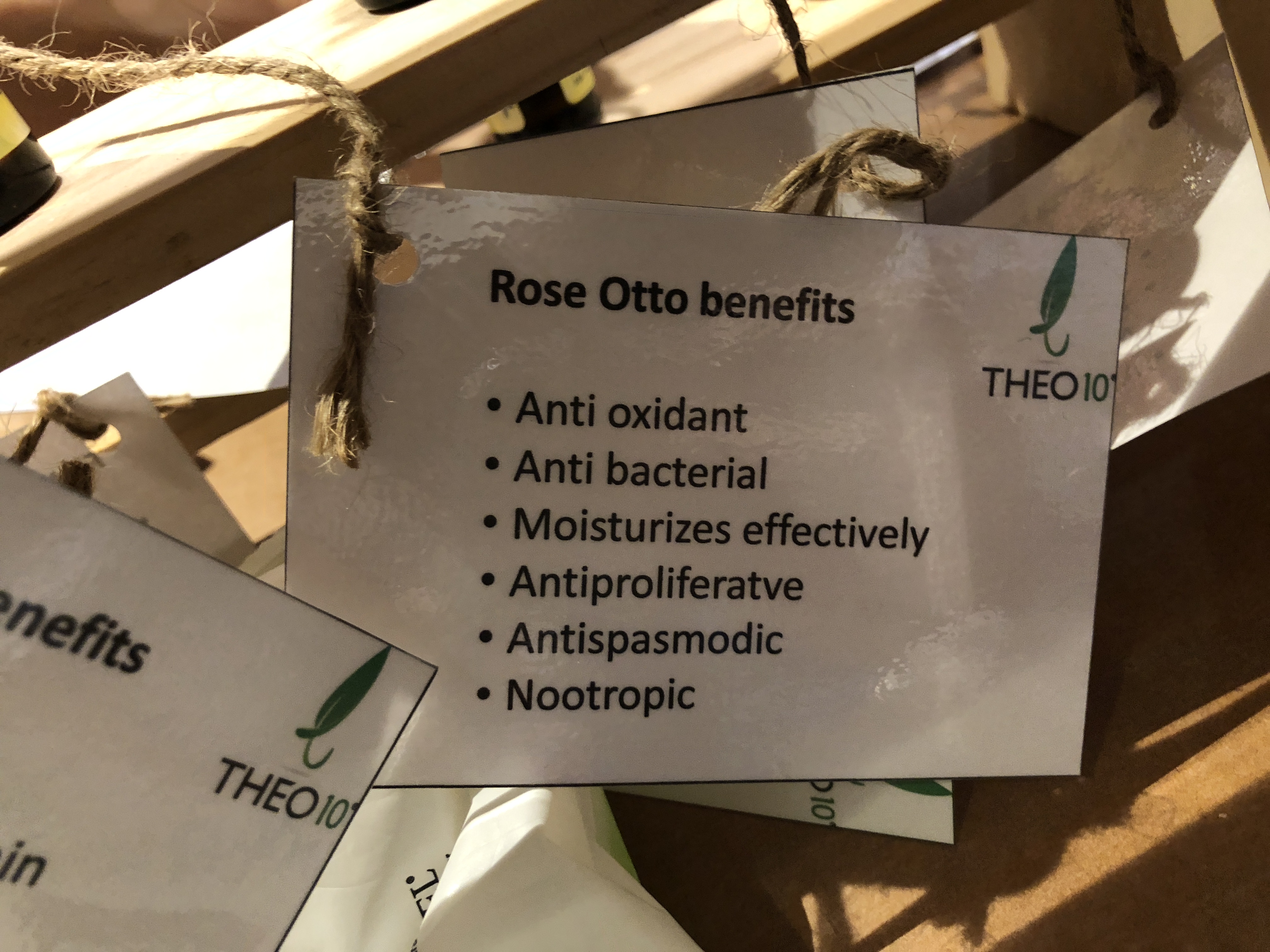 Moisturizer
10 drops of essential oil
A mixture of paste
Must be kept warm while stirring

Test mosquito repellants
Add Base made from Neem tree
Add 2ml of base

Add 10ml of water

Add essential oils

Mix until odour disappears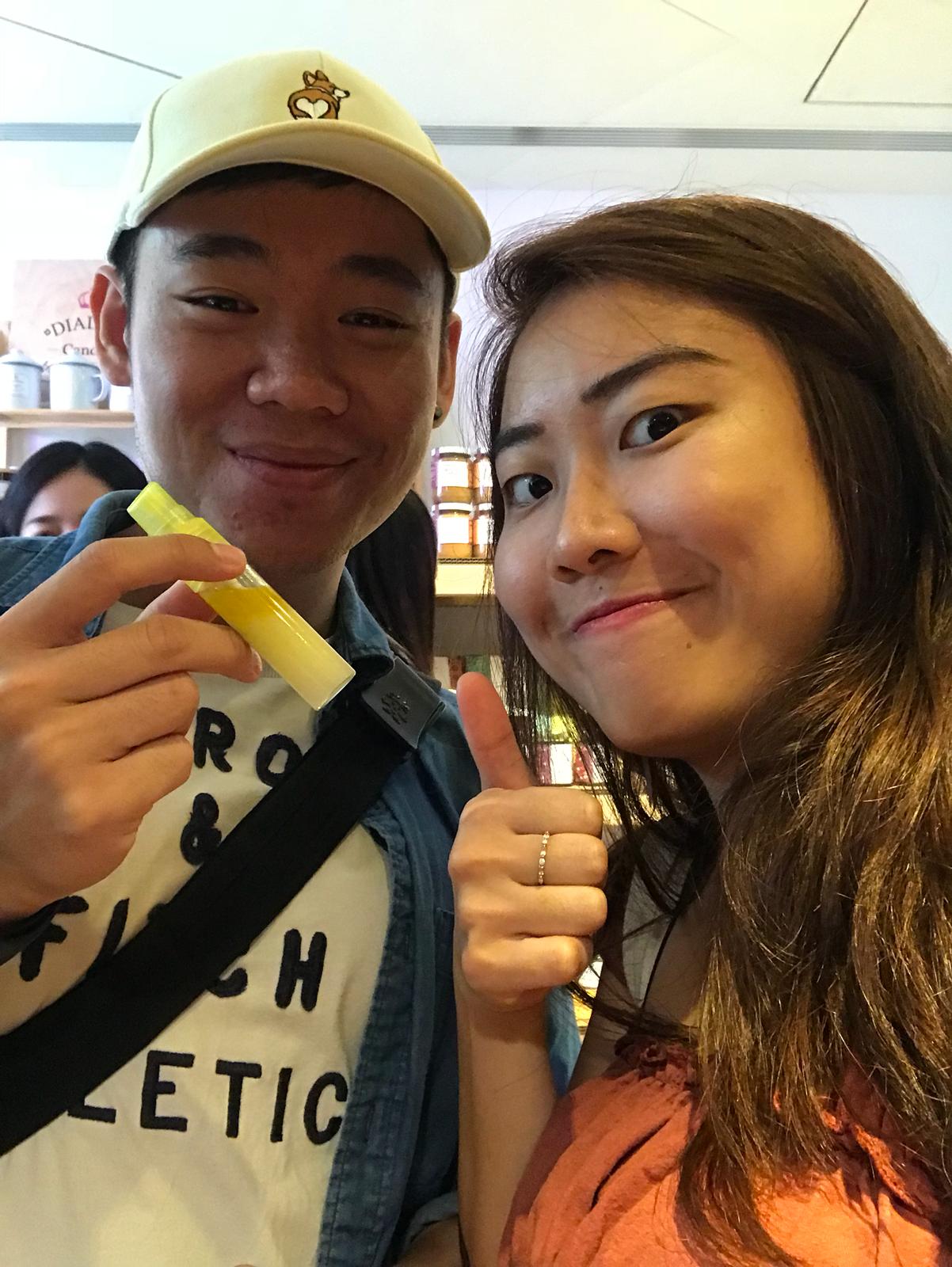 Red Dot Design Museum – September 25
I joined a field trip with some of my classmates to the Red Dot Museum to view the permanent exhibition, "A Preview of the Future – Red Dot Award: Design Concept". Over here we saw an exhibit of really cool industrial design concepts and products which were really interesting as it showcases more than 345 award-winning design concepts of all kinds from wearables to furniture and funky contraptions which gave inspiration to some of our work.
Entrance of the Red Dot Design Museum
Photos of concepts and products in the exhibit
 Artist Talk – NGUAN – September 29
We joined a photographer's talk by Nguan who showcased his tips for great street photography and how he does it. It was interesting to hear from the artist himself the stories behind a few shots and how he shot to fame.

Here are a few tips he gave during the talk:
Time of photos has made his shots more interesting such as older artifacts and venues – But cannot rely too much on time alone. He's not too fond of the past but using the photos of the past to portray a fantasy of Singapore
Lighting for shots after after sunset at about 6pm
Perception: all photographers are looking for best angles. Find same view in a new way
Motion blur: represent the world in an unreal fashion. Something he doesn't do a lot
His style is a shallow depth of field. Unusual for street photography
Color palette: Children's book with dark undercolor. Wanted to try emulate the look of color pencils. Initial intention. Recognizable style by repeating over and over again.