Since mid-autumn festival is round the corner, I got to join my Dad at his workplace kitchen (Hua Yu Wee seafood restaurant) to make some traditional Teochew yam mooncake. Below is the documentation on the tools used and the baking process.
Tools used
Worksite documentation
The worksite is a kitchen containing the necessary tools for mooncake making. In any F&B industry, hygiene is of utmost importance, so the worksite has to be kept clean at all times. Chefs also need to wear apron and hat for hygiene purposes.
Process documentation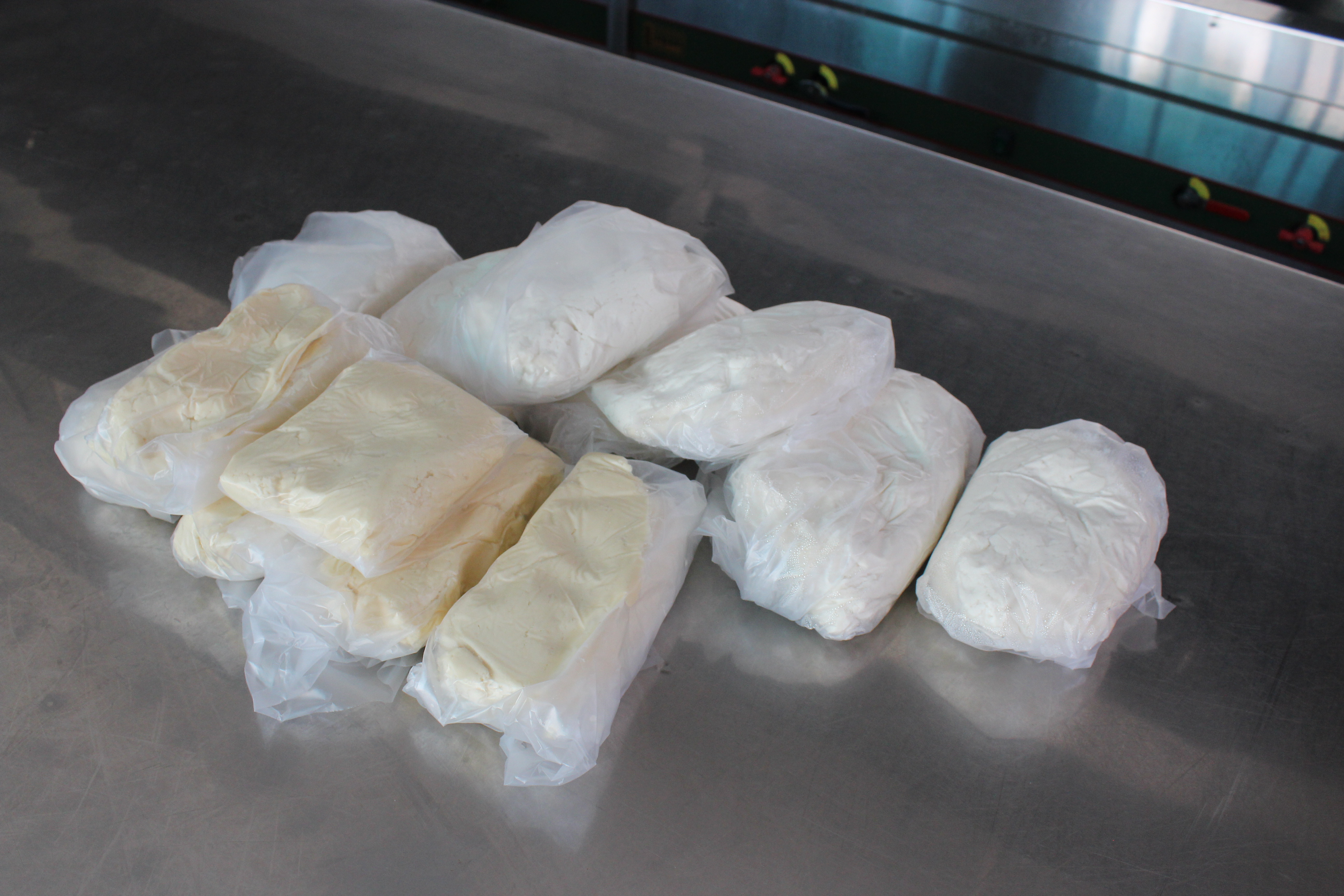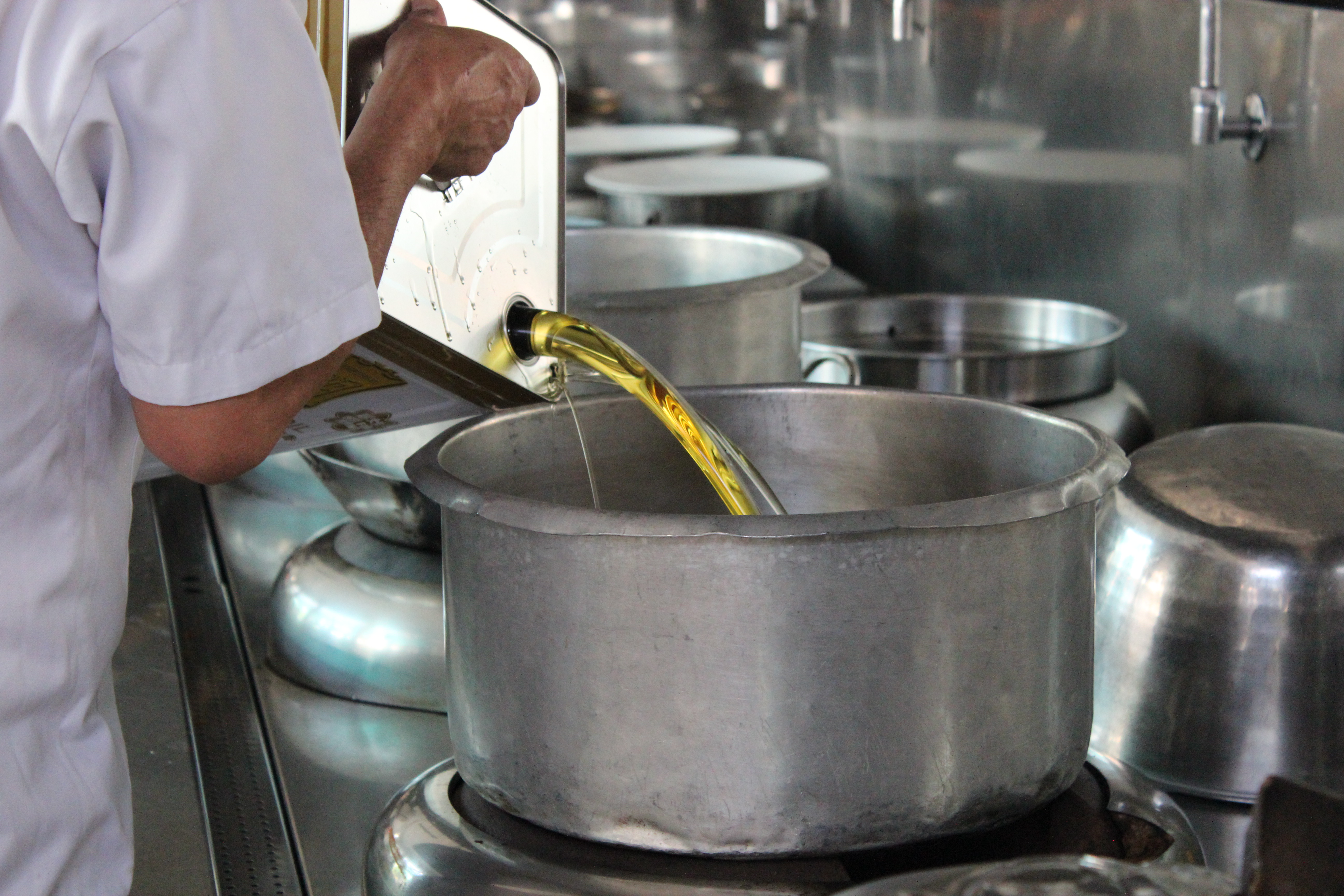 It was interesting to make some traditional Teochew mooncakes with my Dad. Being involved in the process made me realise that because eating is so easy, we tend not to think about the efforts that go into preparing and making them. Making traditional pastries is incredibly challenging and there must be intricate precision in all steps. I got to shape 2 mooncakes and boy, they did not turn out well during the deep frying process.
Pain points
Some of the pain points we experienced during the baking process include the dough turning hard despite it being covered with a wet cloth. This was a huge headache as my Dad made the mooncakes in batches of 10 (a total of 60 mooncakes). When shaping the first few mooncakes of each batch, the dough for the last few mooncakes tend to harden. When the dough hardened, it was difficult to shape the mooncake as cracks formed easily. This will result in the mooncake "exploding" during the deep frying process and compromising on aesthetics. In addition, when kneading the dough with hand or flattening the dough with a rolling pin, parts of the dough will be smeared and stuck onto the table despite a layer of flour coating. It would be nice if there can be solutions to these pain points.
Teo Zi Lin (A0160163R) – Practitioner 1/3