Creative Practice
Screen-printing using silkscreen
5 Tools
• Wooden Squeegee
• Silkscreen
• Diazo photo emulsion & fabric paint
• Artwork positive
• Shirt (any fabric)
Drawing 1:
A practical solution for those on-the-go but want to print shirt with their very own design as and when they desire. Wearable studio consists of a set of t-shirt for larger tools (flat surface and silkscreen) and shorts for smaller, lighter equipment (paint etc). Mesh is used in place of fabric to allow users to find their equipment easily.
Further Ideas (After Mini Exhibition):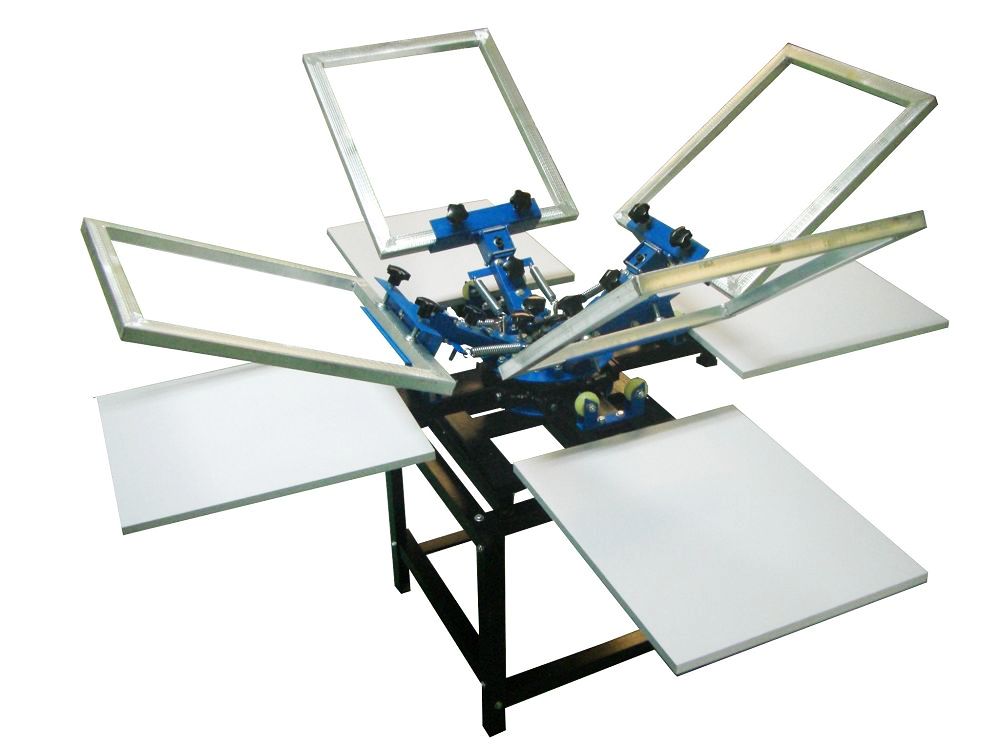 With inspirations from silkscreen printing machines, perhaps an added feature could be having more than one printing surface and silkscreens. Not only can users speed up the printing and drying process if multiple shirts are involved, users can perhaps use different silkscreens for different designs and colours.
Drawing 2: (Absurd)
A "sticky" jumpsuit that literally sticks to anything of any weight using suction technology. Users can "stick" tools for screen-printing onto their body, even food if they happen to be hungry during screen-printing session. Suction technology works by creating vacuum condition between item and the jumpsuit. Users can sit down using removable butt pads.