Show watched: Black Mirror's White Bear (Season 2 Episode 2)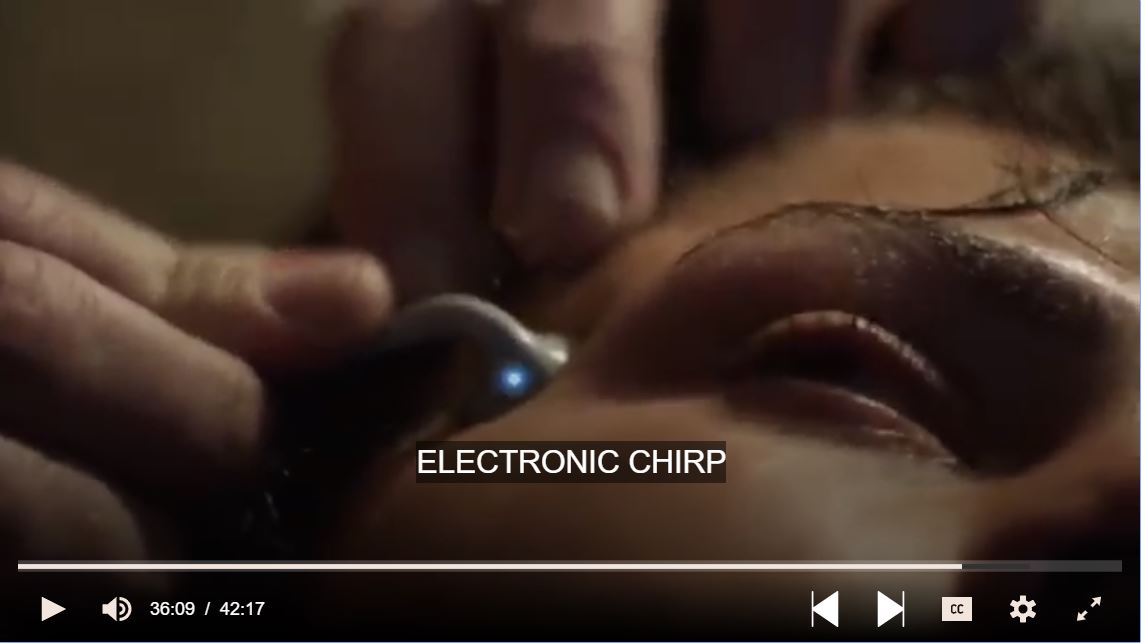 The episode is essentially about how Victoria was punished by the public as together with her fiancé, Iain Rannoch, they abducted a girl called Jemima, and Iain, tortured and killed the girl before burning her body. Victoria did not help, but recorded his actions on her mobile phone. To punish her, the public wiped Victoria's memory with these neurotransmitter, which can completely wipe out one's memory. Victoria was then sentenced to undergo the daily punishment in the "White Bear Justice Park", named after Jemima's teddy bear, where is she being pursued by killers and people act as passive voyeurs and film it down without helping her.
Upon researching on the web, I realise that researchers have taken a step toward the possibility of tuning the strength of memory by manipulating one of the brain's natural mechanisms for signaling involved in memory, a neurotransmitter called acetylcholine.
Does this mean that in the future, we can wipe out any memory that we want to forget forever? What is previously Black Mirror might actually become true in the future. This might bring benefits too – imagine if we could enhance good memories for patients suffering from dementia and remove bad memories for people with post-traumatic stress disorder.
Back to the episode, the neurotransmitter is designed to be intuitive and has a eerie beeping with blue light, to signal that it is doing its work. Its form resembles that of a mini stethoscope, with a flat surface to put snugly on the temples' skin. It is also conveniently worn around the head. Upon wearing it, screams can be heard from the pain caused by the seemingly small but powerful device.
Another concept design detail in the movie is how every screen around the storyworld displays the same symbol – the iconic tattoo that Iain had on his neck. This perhaps increases the sinister nature of the killers, but more importantly, is a symbol of the danger where people may be less and less empathetic towards the plight of less privileged people or victims shown on social media. They may simply be yet another image above the share button, and the episode explores if our society will become filled with passive onlookers/voyeurs one day.