Usherette Tray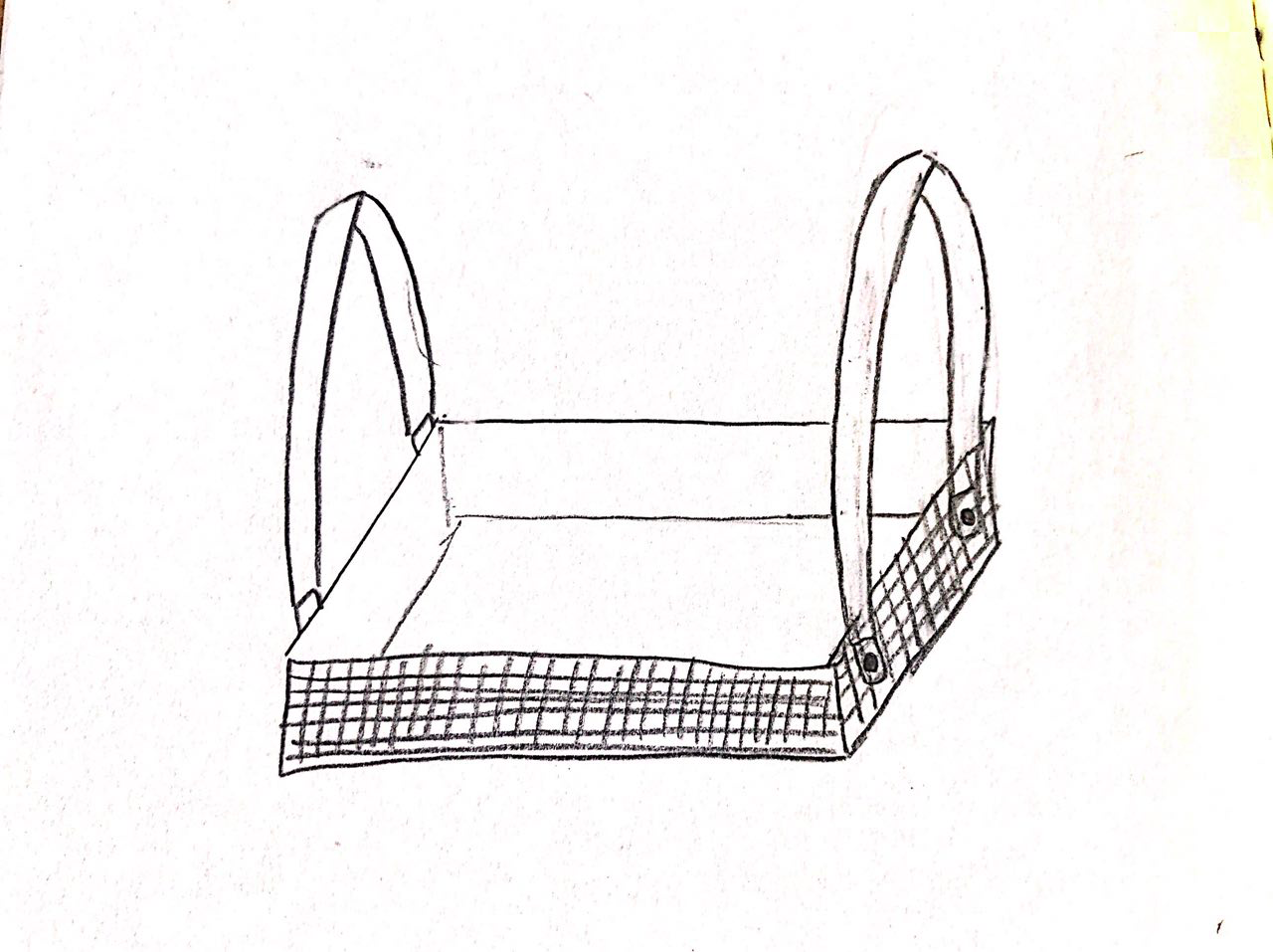 Practice it works in:
The usherette tray is used in several professions, to carry and sell a variety of items. It is more commonly used and seen in the past, at the cinema or theatre, where the vendor will carry snacks, drinks and cigarettes in the tray for sale to customers during the interval. They are also seen in the stadium grandstands or in the streets. 
It's specific use:
The vendor can place items he wishes to sell in the tray, then wear the straps on each shoulder with the tray in front of his body. The tray can be customizable by putting in dividers or cup/drink holders to make it more organized.
Mobility:
The tray is carried in front of the body, thus it is important for the vendor to keep his back straight or else the items might fall out from the tray. Additionally, if the items in the tray are heavy, it might cause some strain on the back and shoulders.
Utility vs fashionability:
The usherette tray is probably more useful than it is fashionable. Due to its basic design it can be used to hold and sell a variety of items. It is also possible to decorate the usherette tray depending on the vendor and the items sold in the tray, for example in the photo below. However, the tray would not be used as a fashion statement because of how bulky it is. 
——————————————————————————————————————–
Fitbit
Practice it works in:
Can be used by people in the health and fitness industry, or anyone who wants to keep and active lifestyle and take note of their health 
It's specific use:
A Fitbit is a health and fitness watch that tracks daily activities, exercise, sleep and weight. It is able to track your steps, distance walked, calories burned, sleep cycle etc. 
Mobility:
The Fitbit is worn easily on the wrist. It is around the same size as a regular watch, thus is quite unobstructive. 
Utility vs fashionability:
As seen from the picture above, the Fitbit has quite a sleek and aesthetically pleasing design, which complements how useful it is to track personal health information.